We're here to help
First Visit
During your appointment, our experienced staff will ask you questions, get to know your oral hygiene routine, and listen to your health concerns. We believe in the power of education our patients and making you an active participant in your own oral health. We'll help you improve your home care routine, including tips on proper brushing and flossing technique.
Your initial appointment usually will consist of an examination and review of your treatment options. Usually, treatment can be done or started the same day as the consultation. However, a complex medical history or treatment plan will require an evaluation and a second appointment to provide treatment on another day. Please assist us by providing the following information at the time of your consultation:
If your dentist or physician has taken x-rays, you may request that they forward them to our office. If there is not enough time, please pick them up and bring them to our office. If additional x-rays are necessary, they can be taken at our facility.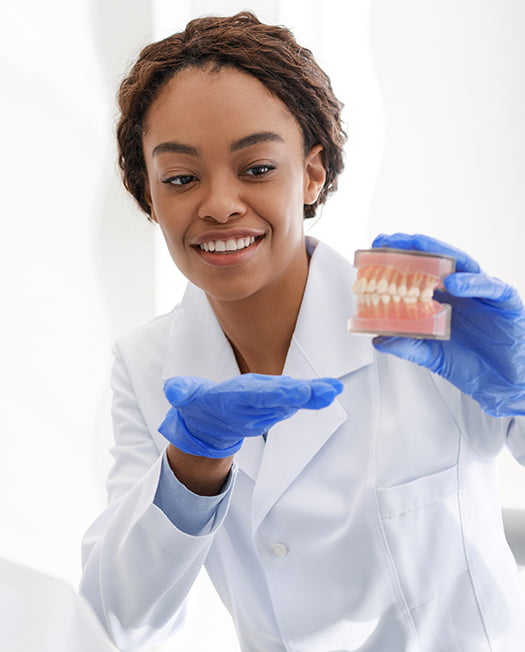 Ace Family Dental
Request an Appointment
Don't hesitate to call us or use the appointment form below to learn more about our services or schedule a consultation. We can't wait to hear from you!