The sweet experience
Dental Fillings in Sugar Land
Dental Fillings
Dental fillings are artificial substances that are used to fill in the holes or gaps in the enamel of decayed, broken or damaged teeth. Fillings are also used to repair teeth that have been worn down from misuse (such as from nail-biting or tooth grinding).
Dentist first removes the decayed tooth material, cleans the affected area, and then fills the cleaned-out cavity with a filling material. By closing off spaces where bacteria can enter, a filling also helps prevent further decay. Materials used for fillings include gold, porcelain, a composite resin (tooth-colored fillings), and an amalgam (an alloy of mercury, silver, copper, tin and sometimes zinc).
The location and extent of the decay, cost of filling material, your insurance coverage, and your dentist's recommendation assist in determining the type of filling best for you.
Discount dental plans save you
up to 50%
Need dental care but don't have insurance?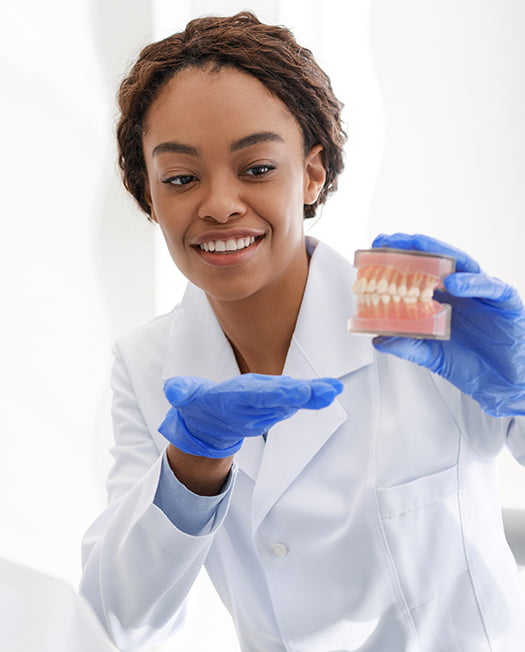 Ace Family Dental
Request an Appointment
Don't hesitate to call us or use the appointment form below to learn more about our services or schedule a consultation. We can't wait to hear from you!