Emergency Dentist in Sugar Land
Get 24/7 Access To Emergency Dental Care
We know what you are going through right now. You are in pain and need to see a dentist nearby right away
Emergency Dentist
When dental emergencies happen, waiting several days for an appointment with a dentist is not an option. Ace Family Dental is committed to helping patients manage sudden injuries and complications that require immediate treatment.
Some dental emergencies are extremely painful, and a visit to the dentist can provide palliative relief.
On the other hand, some emergencies can threaten the health of the teeth, and receiving rapid dental treatment could mean the difference in saving a tooth or losing it.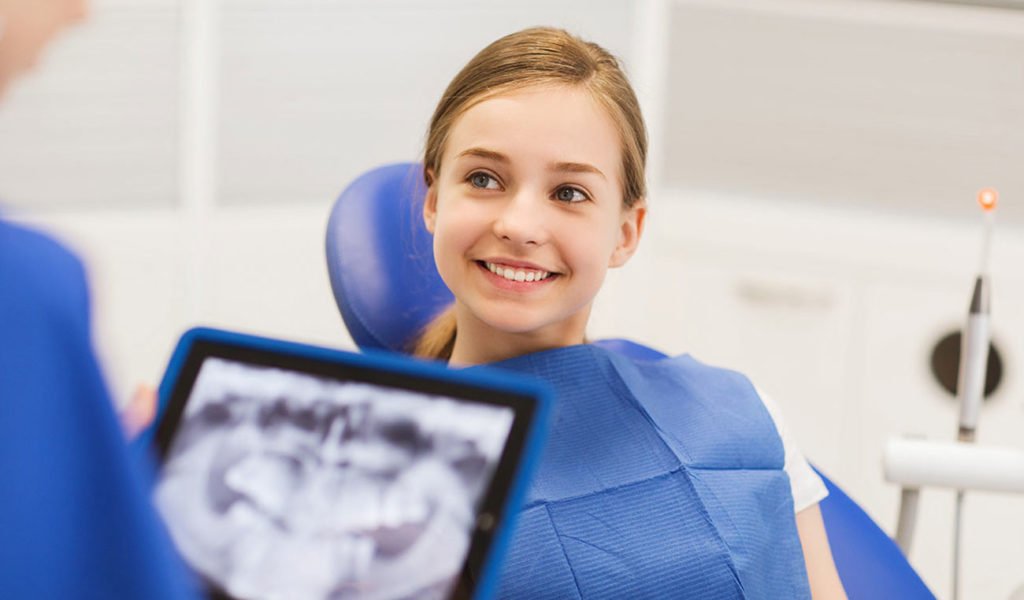 When to Seek Emergency Dental Care?
Here are guidelines on how to handle common oral discomforts and injuries, and when these require emergency dental care or services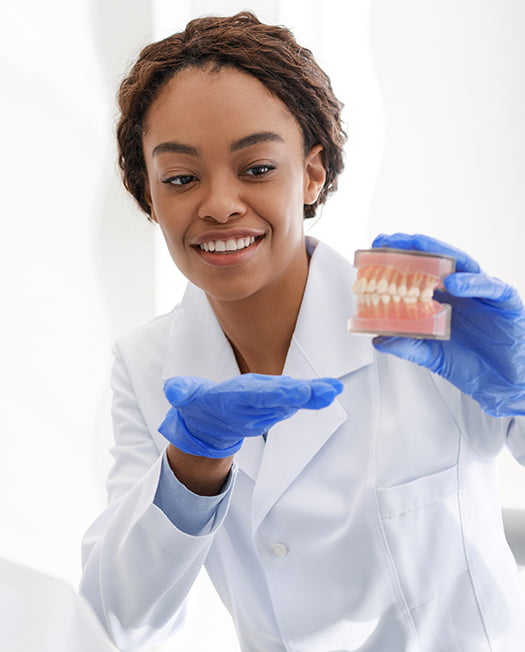 Ace Family Dental
Request an Appointment
Don't hesitate to call us or use the appointment form below to learn more about our services or schedule a consultation.
Do I need to see an emergency dentist in Sugar Land?
If you are experiencing sudden and chronic tooth pain, or if you have sustained trauma to your teeth and surrounding tissues, you may need to see an emergency dentist. Even if you do not currently have a dental emergency, it is important that your dentist be capable of treating you quickly in the event that an emergency does arise.
What is the easiest way for me to book an appointment for an emergency dentist near Sugar Land?
Call 281-980-1811 to talk to an emergency dentist near Sugar Land. Tell us your concern, and we'll help you get treated as soon as possible.
Can I go to an emergency room to treat dental emergencies?
If it's not possible to make an appointment with a dentist, you can receive limited dental care from the emergency room. However, unless you are having trouble breathing, losing a dangerous amount of blood, or you've received a traumatic injury to your head, an emergency dentist is a better option.
Is emergency dentist (Ace Family Dental) open on Saturday and Sundays?
Yes, we are open on the Saturdays, while we are available on Sundays by appointment only. However, we can provide last minute appointments should you need treatment reach out to on call emergency dentist at 281-980-1811
Do Sugar Land weekend dentist near me cost more?
No, your treatment will cost the same as it would on any other day.
How soon can I be seen?
We offer same-day emergency services for most conditions.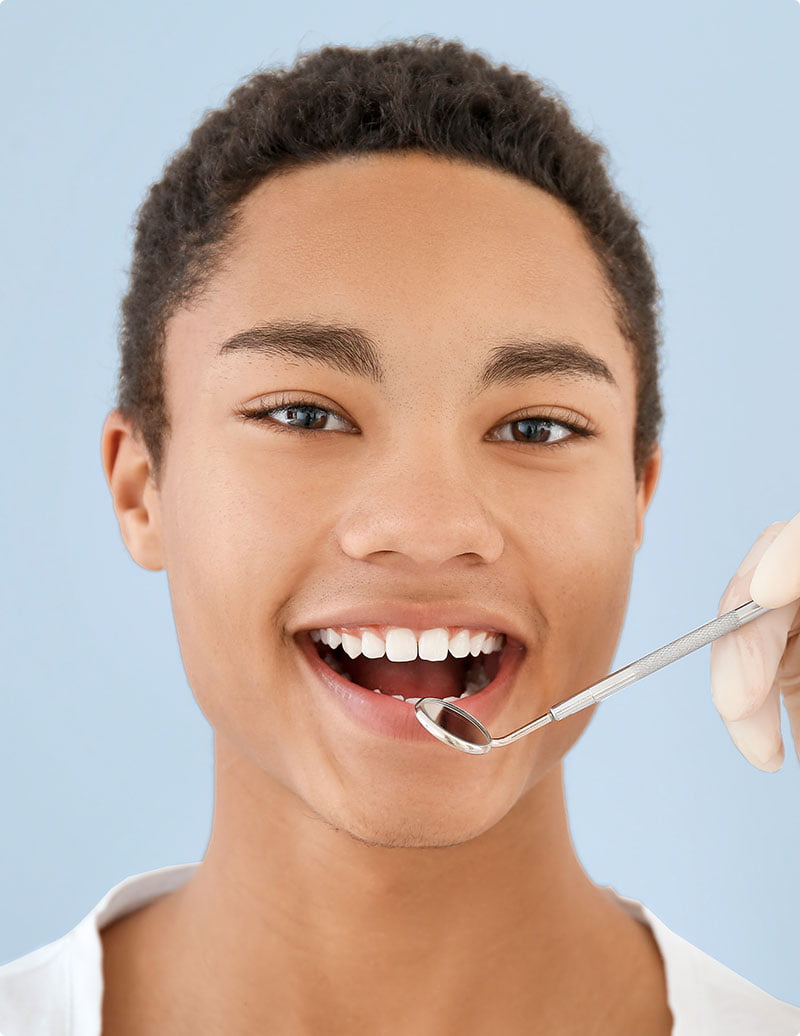 What Isn't a Dental Emergency?
Severe pain? Bleeding? Loose teeth?
24 Hour Dental Near me
Are you searching for "emergency dental offices near me" or "dentist open 24 hours near me"?
If you are, then you are definitely in the right place.
We specialize in dental emergencies, and we are open 24/7 to be sure that we are here for YOU when you need us most.
We know what you are going through right now. You are in pain and need to see a dentist nearby right away.
We take care of everything for you and schedule an appointment is fast and easy, call in and we'll guide you every step of the way and get you into our closest walk-in dentist office near your location.
Call us at 281-980-1811 and let us get you out of pain