Keep teeth safe
Mouthguards in Sugar Land
Mouthguards
Mouthguards are devices used to protect your teeth from grinding or clenching while you sleep or from injuries while you play sports. They can also help to reduce snoring and relieve obstructive sleep apnea.
Mouth guards should be used by both children and adults who play contact sports such as football, boxing, soccer, ice hockey, basketball, lacrosse, and field hockey. However, even those participating in noncontact sports (for example, gymnastics) and any recreational activity (for example, skateboarding, mountain biking) that might pose a risk of injury to the mouth would benefit from wearing a protective mouth guard.
Adults and children who grind their teeth at night should have a nocturnal bite plate or bite splint made to prevent tooth damage.
How long has it been since your last dental check-up?

Has it been longer than six months?
Contact us today to schedule your next appointment. We look forward to seeing you!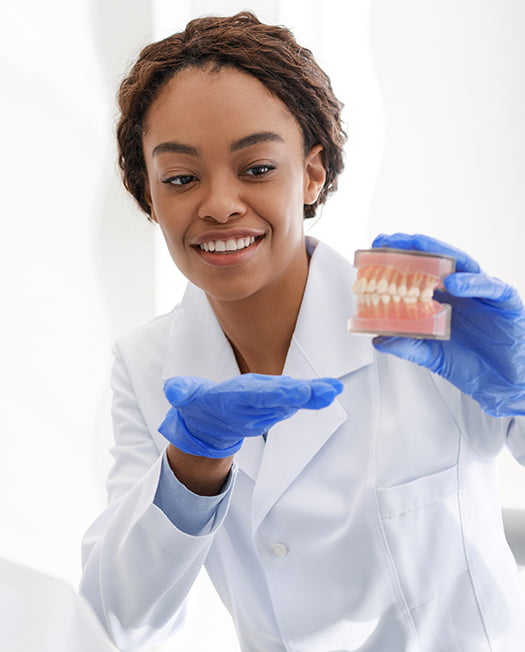 Ace Family Dental
Request an Appointment
Don't hesitate to call us or use the appointment form below to learn more about our services or schedule a consultation. We can't wait to hear from you!