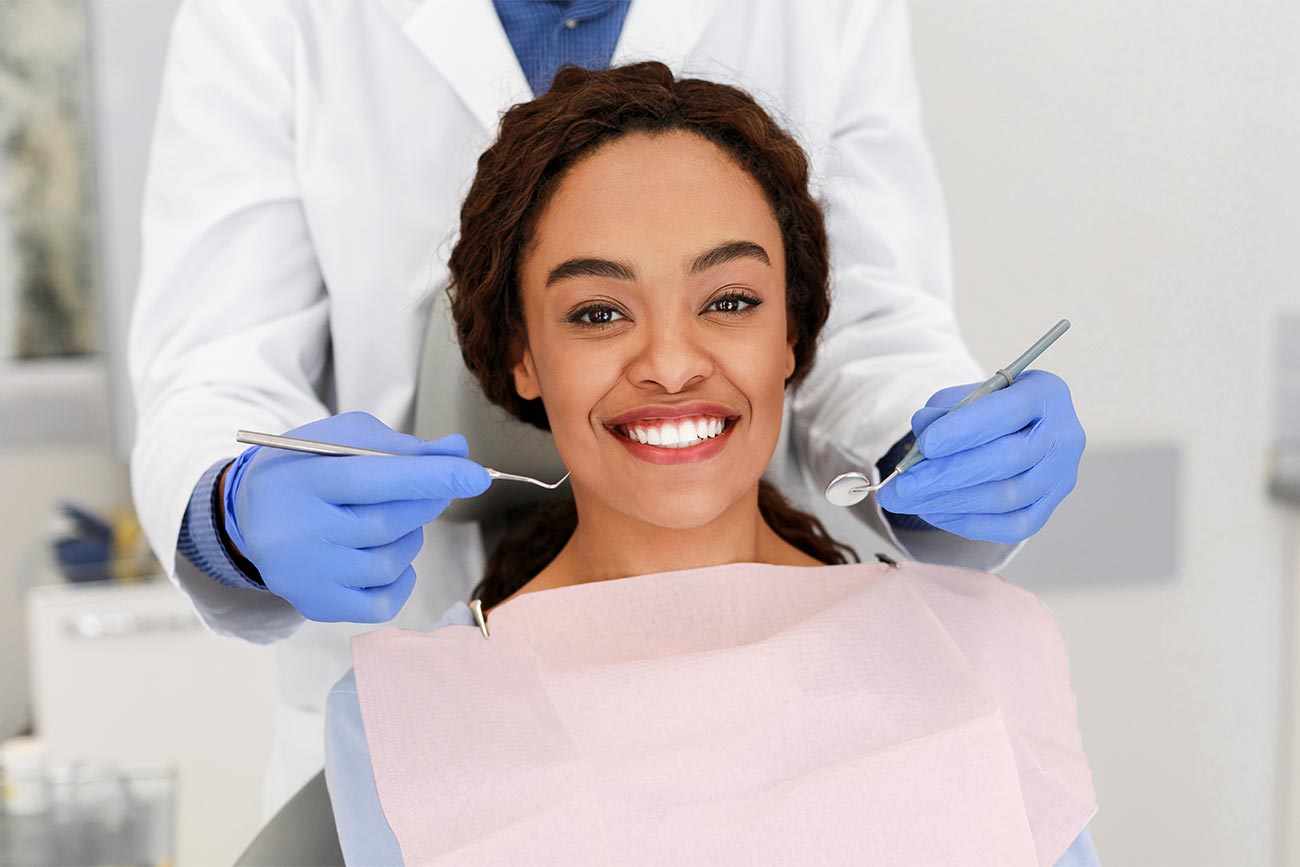 What we offer
Dentistry for the whole family. From kids to adults!
At Ace Family Dental our doctors and our exceptional team are committed to providing comfortable, gentle dentistry in an atmosphere that will make you feel pampered. We provide comprehensive treatment planning & use restorative & cosmetic dentistry to achieve your optimal dental health. We at Ace Family Dental stay up to date on the latest developments in dentistry to provide the latest treatment options for our patients. As dentists, we take very seriously the trust that patients have placed in us and our team. we value each and every patient relationship.
Cosmetic Treatments
If you're unhappy with any aspect of your smile, our Sugar Land Dentist at Ace Family Dental can help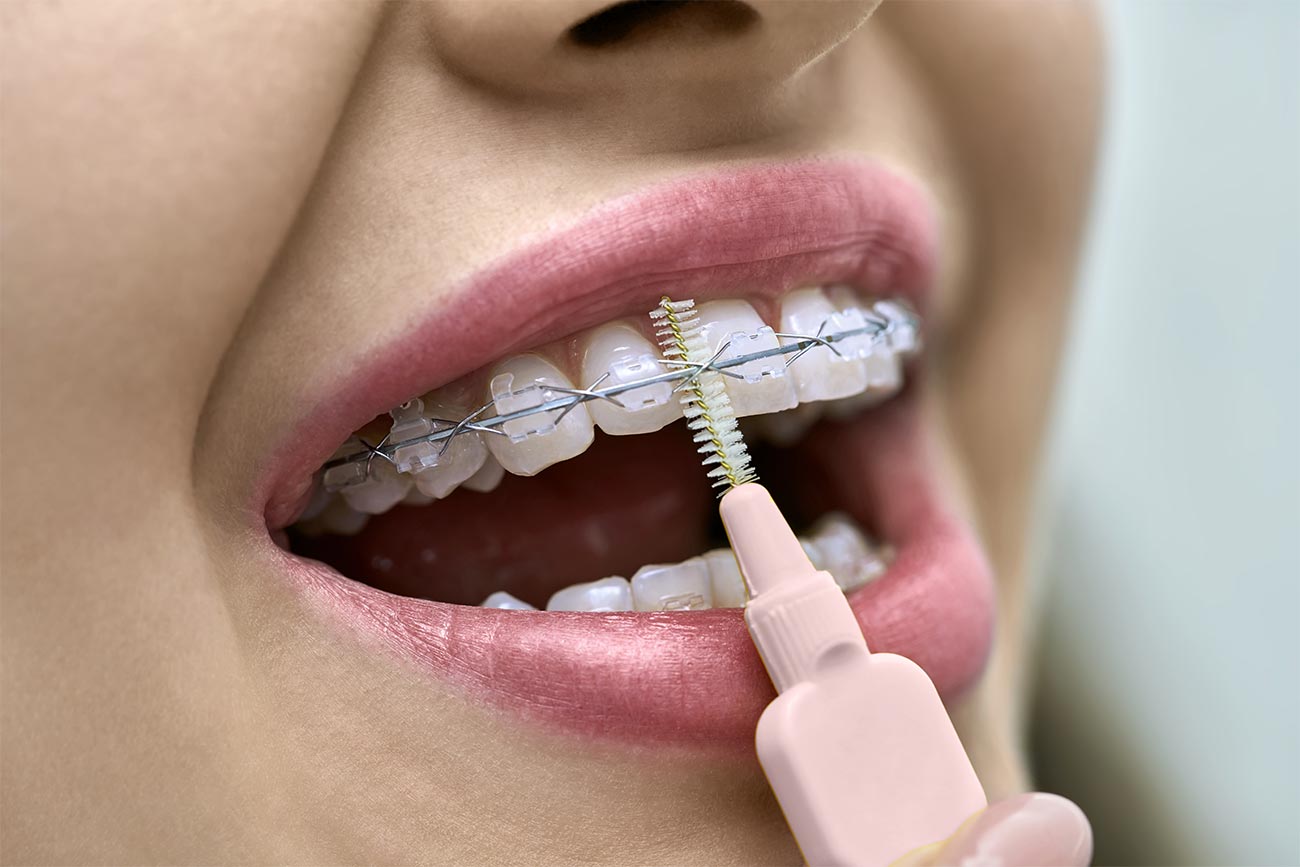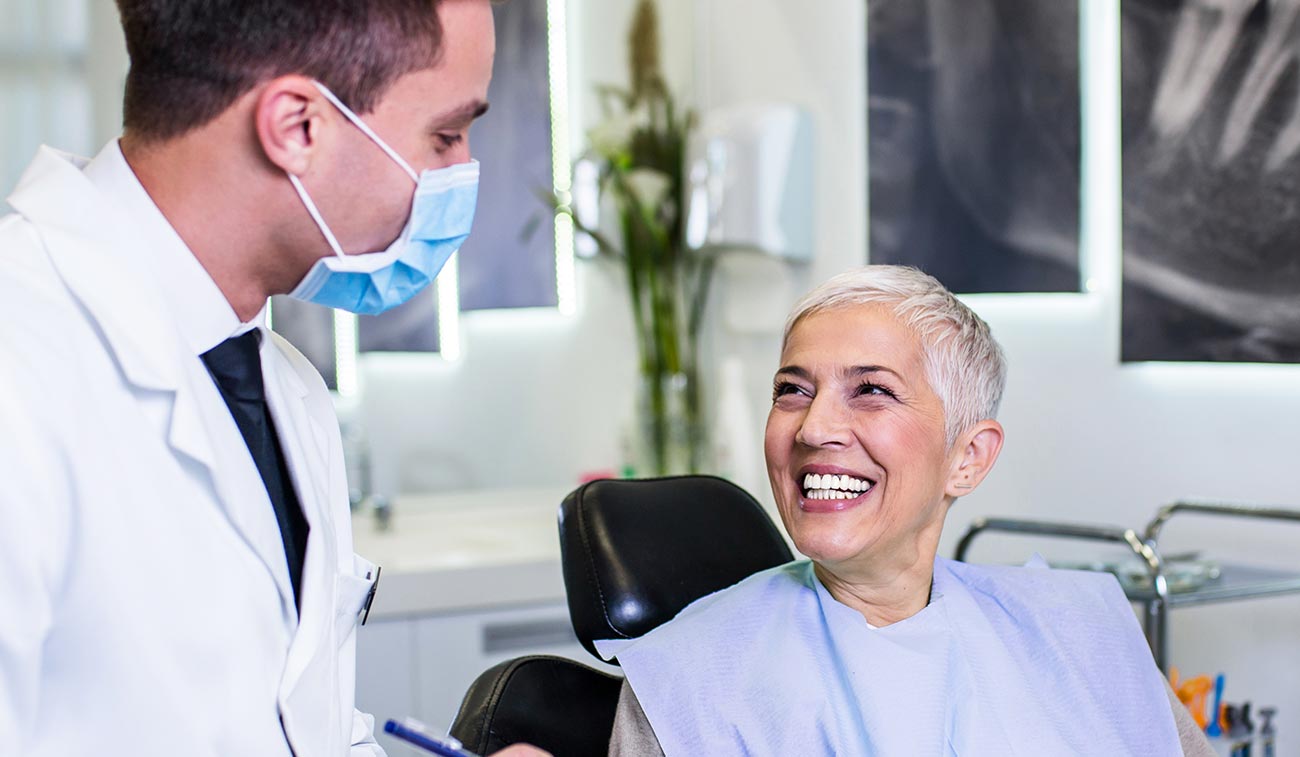 Restorative Dentistry
Let us bring back your original smile!Restore your Smile with Crowns, Dentures, Root Canal at Ace Family Dental
Preventive Dentistry
to treat minor oral health issues, such as small cavities or the first stage of gum disease, before they progress and become a major threat to your oral and overall wellbeing.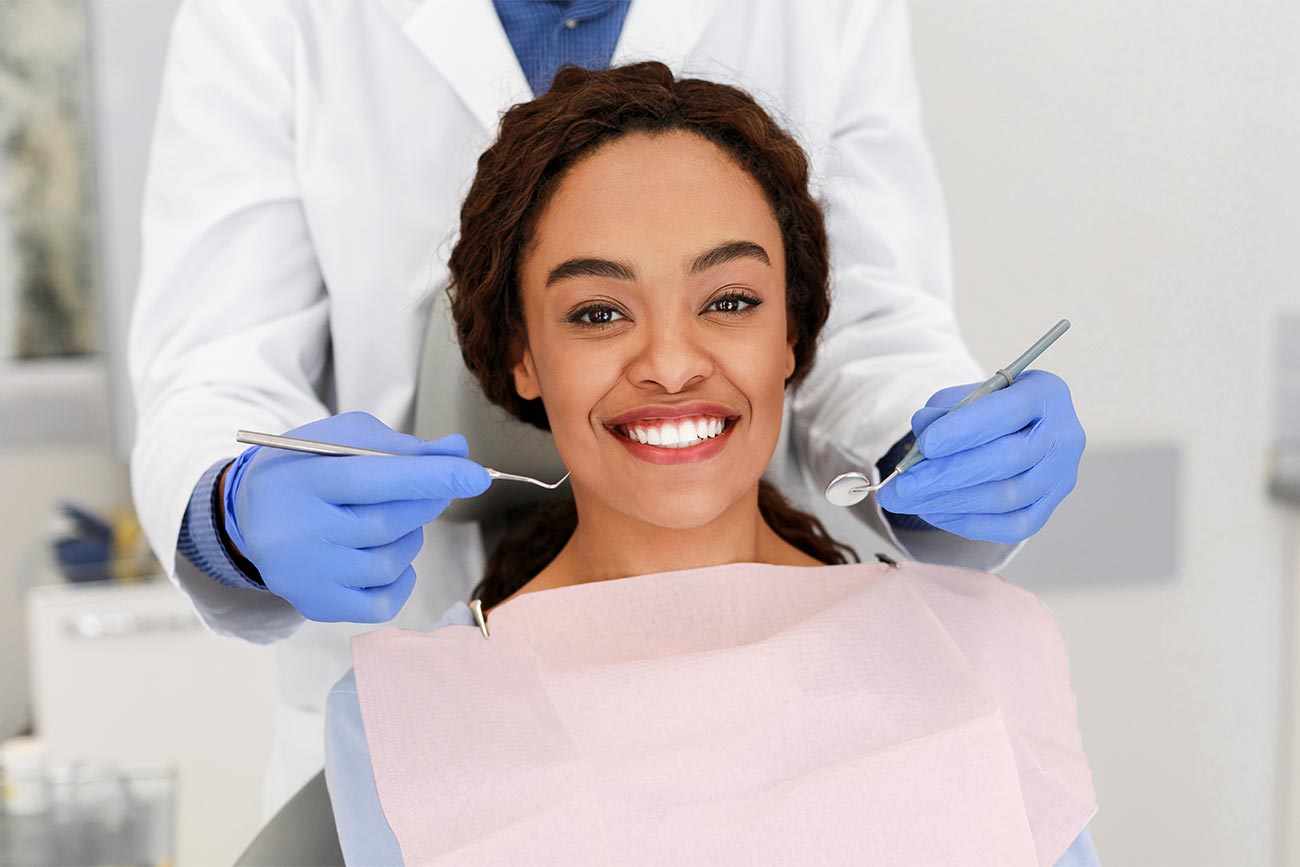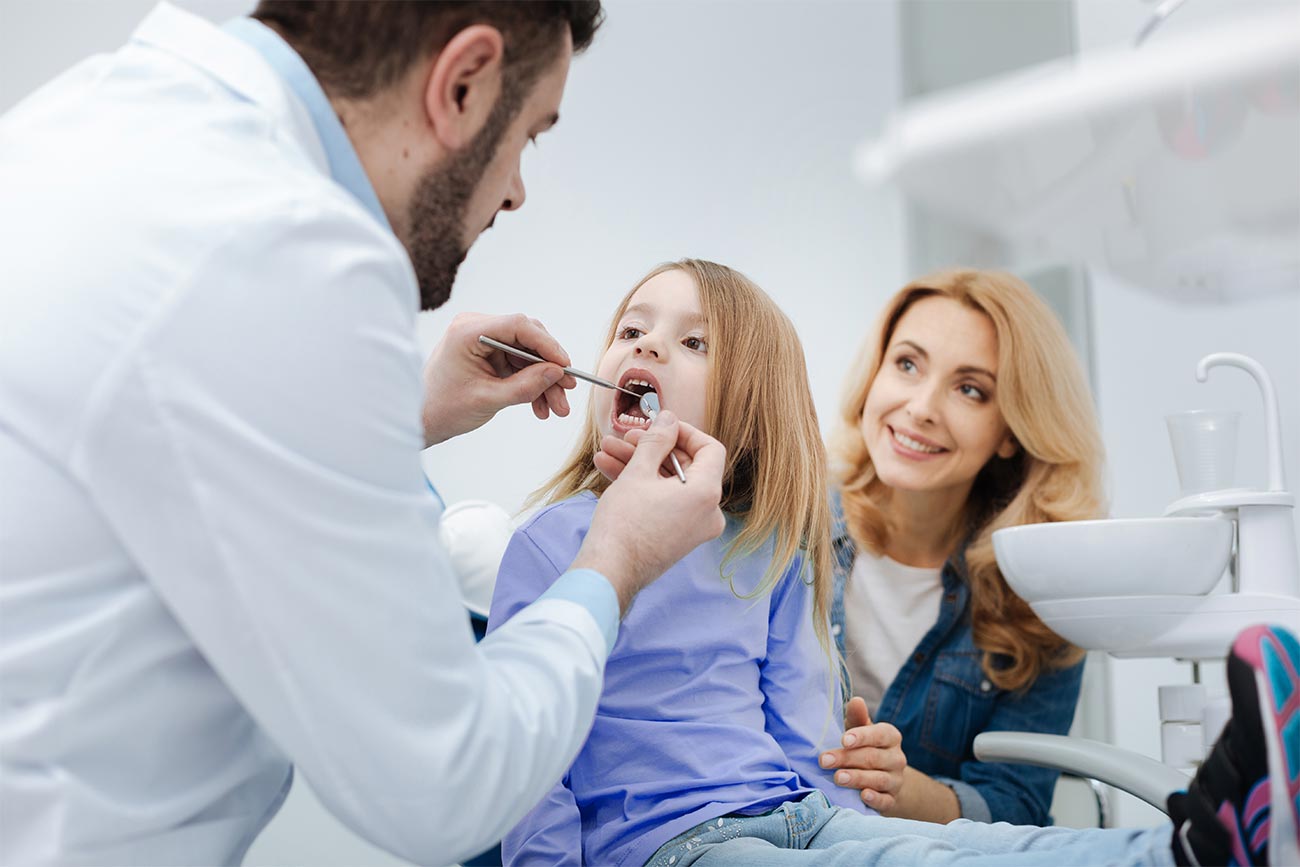 Dental Implants
Dental implants are titanium cylinders (screws) that are surgically placed into the jawbone where there are missing teeth below the gums.
Emergency Dentistry
Call Ace Family Dental Sugar Land 24 hours a day, 7 days a week.Ace Family Dental, Sugar Land provides a full range of general and cosmetic dentistry services to those in need of urgent dental care in the Sugar Land, Missouri city, Stafford and nearby area.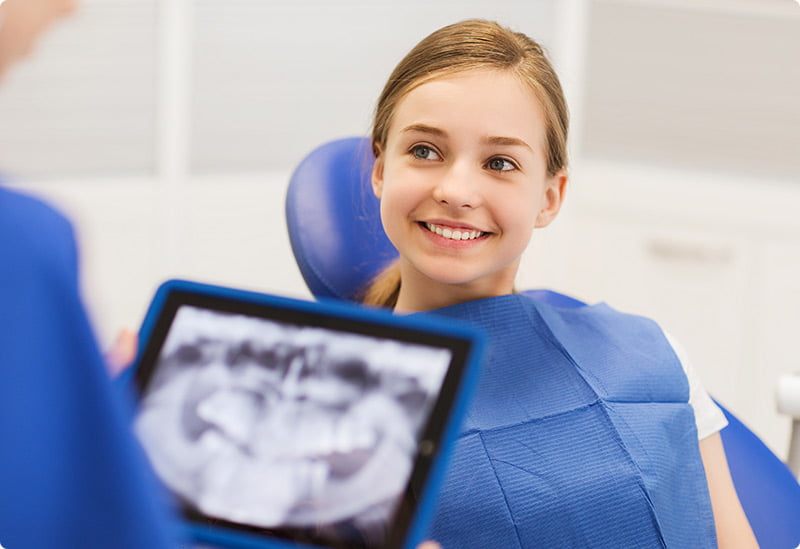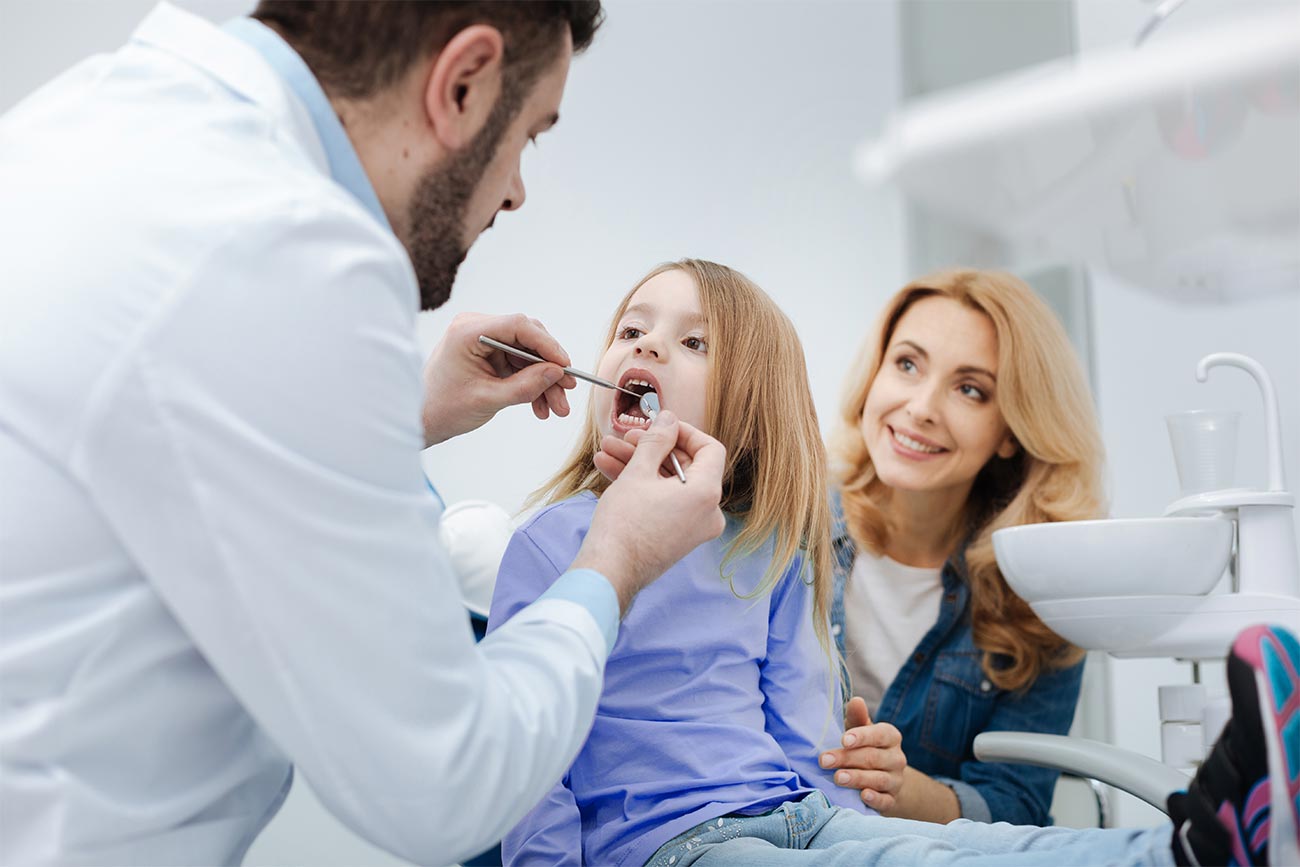 For people who avoid dentists, sedation dentistry may take away some of their anxiety. Sedation can be used for everything from invasive procedures to a simple tooth cleaning.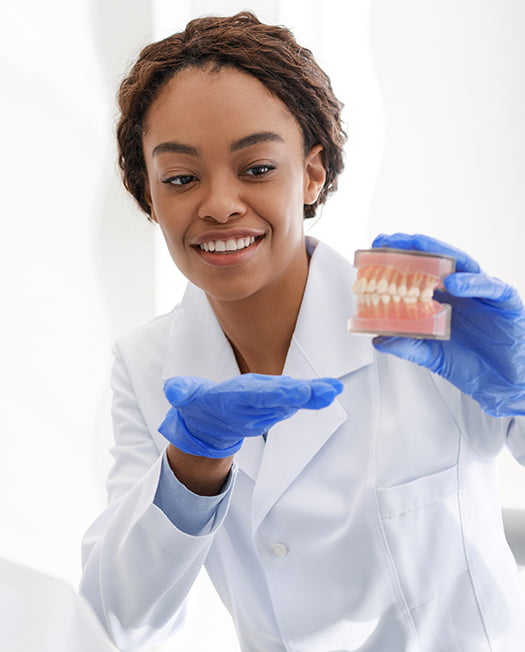 Ace Family Dental
Request an Appointment
Don't hesitate to call us or use the appointment form below to learn more about our services or schedule a consultation. We can't wait to hear from you!