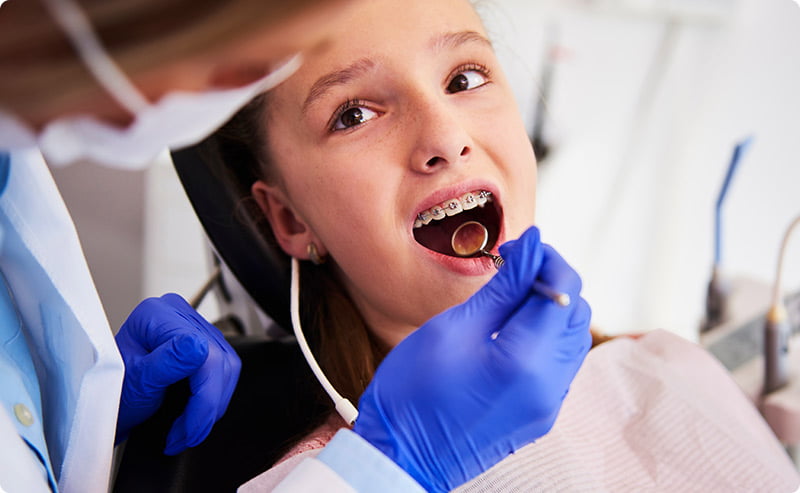 Pick the dentist that fits all your needs the best
Ace Family Dental is proud to offer cosmetic and comprehensive dental services to Sugar Land and the surrounding communities. Our approach to dentistry is one which emphasizes the patient's needs above all else, helping the patients have the most satisfactory appointment possible.
Monday
8:30 am - 5:30 pm
Tuesday
8:30 am - 5:30 pm
Wednesday
8:30 am - 5:30 pm
Thursday
8:30 am - 5:30 pm
Friday
By Appointment Only
Saturday
8:30 am - 2 pm
Sunday
By Appointment Only
ace family dental
Fully dedicated to your dental health
The first thing you're certain to notice about our practice is the comfortable, low-stress environment that we promote.You'll also be pleased to find that our office is staffed by highly trained individuals, who are committed to continuing education to provide best services for you.At Ace Family Dental we look forward to having you as a patient and thank you for selecting us for your dental care needs. We focus on the needs of each patient to provide a comfortable patient experience in a relaxing and modern environment.If you haven't already scheduled your appointment, please give us a call today. We give you more of what you want, the type of dental care you deserve!
our dear clients
What People Say
We're proud of our work. But don't take our word for it. Hear it from our patients!
polite, professional, timely, attentive, and helpful.
Visited this dental clinic for a dental checkup and treatment. I was seen by Dr. Bindi Korat. The doctor is excellent in her skills and extremely knowledgeable. She was highly enthusiastic and positive. Kept me comfortable throughout the treatment. She was very attentive to hygiene also. Front-desk is polite, professional, timely, attentive, and helpful.
Awesome as always
Awesome as always! All staff and Dr. Korat are always kind, caring, and professional. Our family loves Ace Family Dental. I got Invisalign done on a payment plan. Thanks for continuing to take care of our dental health during these trying times in our world. May God bless each of you and keep you safe and healthy as you serve our community.
Best place for painless and inexpensive dentistry
The best place for painless and inexpensive dentistry. I didn't have insurance and their prices were better than other people. They were good because they only recommended things I needed, my previous dentist told me I needed 10 fillings but I actually only needed 4 and Doctor Korat showed me the pictures and where the cavities were and how to prevent future cavities. Highly recommended to folks seeking honest and caring doctor!
Discount dental plans save you
up to 50%
Need dental care but don't have insurance?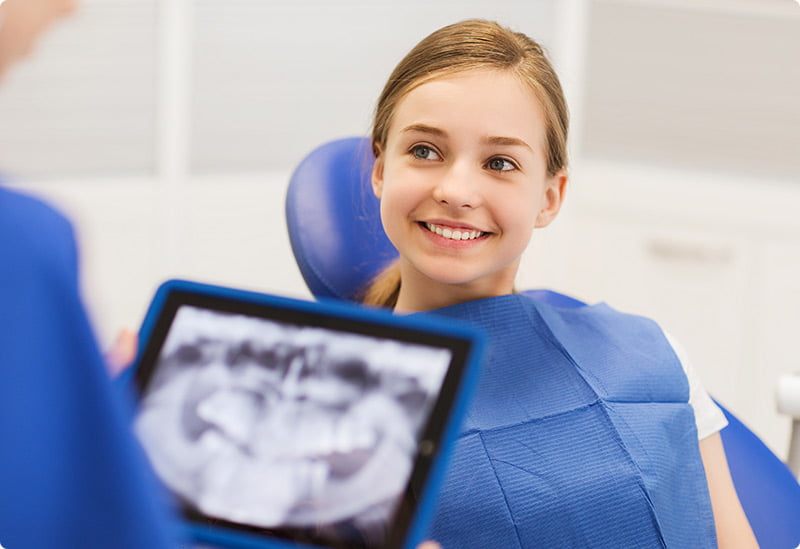 Fast & professional treatments for every patient
Call Ace Family Dental Sugar Land 24 hours a day, 7 days a week.
Ace Family Dental, Sugar Land provides a full range of general and cosmetic dentistry services to those in need of urgent dental care in the Sugar Land, Missouri city, Stafford and nearby area.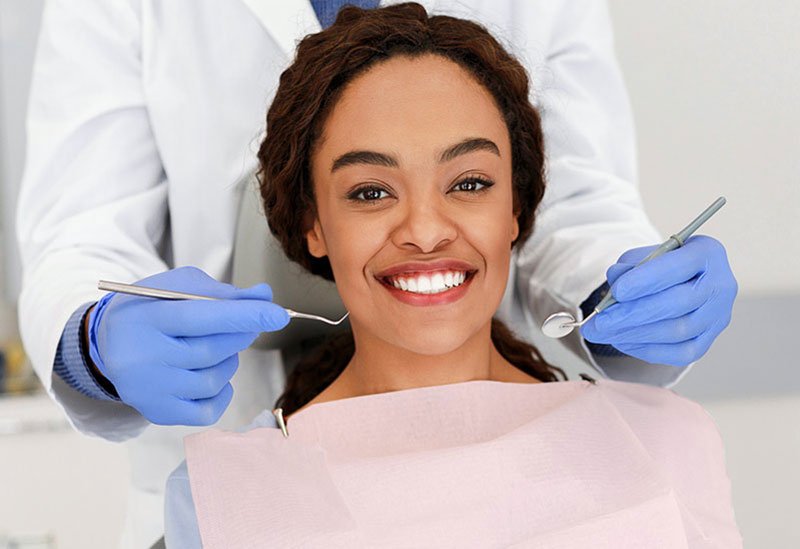 Make Your Dream Smile a Reality
If you're unhappy with any aspect of your smile, our Sugar Land Dentist at Ace Family Dental can help.
Dr. Korat has years of training and experience allowing them to offer a wide variety of cosmetic dentistry services that quickly, painlessly transform smiles. Whether you're interested in a brighter smile, straighter teeth, low tooth restoration, veneers or you don't know where to begin, a FREE Cosmetic consultation at our Sugar Land dental office can help you design a personalized smile transformation plan.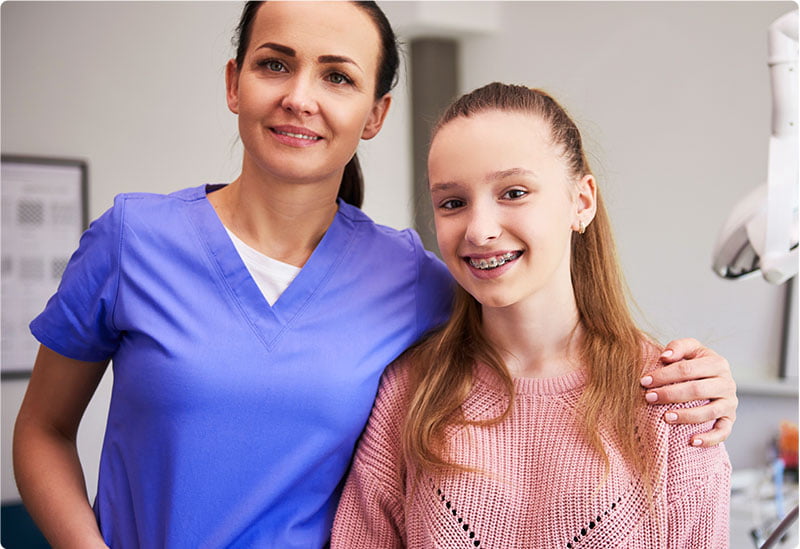 Easiest way to do something truly important for your smile
All aboard for healthy smiles.
All too many people are inclined to wait until they are aware of discomfort before seeing a dentist. But by the time you feel pain, your dental problem is likely to have become a serious one. How long has it been since your last dental check-up? If it has been longer than six months, contact us today to schedule your next appointment. We look forward to seeing you!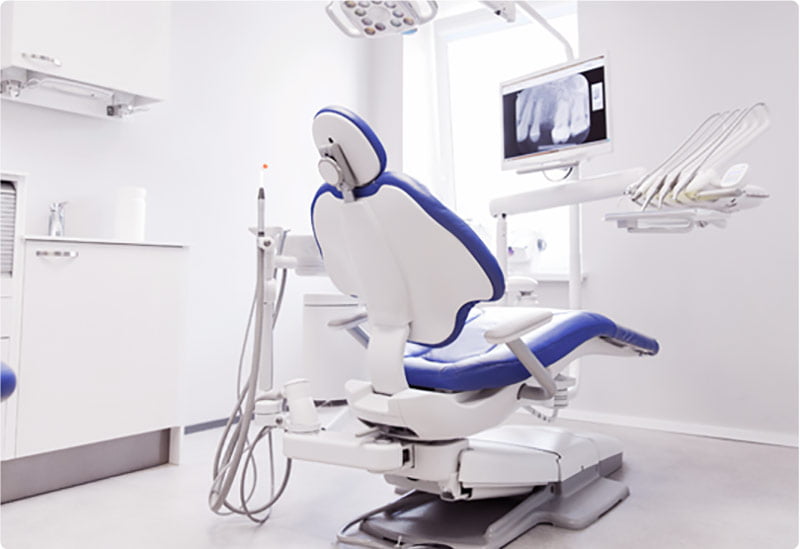 Improving the world, one smile at a time
Let us bring back your original smile!
Restore your Smile with Crowns, Dentures, Root Canal at Ace Family Dental
the ace family dental team
Meet Our Experts
Our dentists are passionate about providing patients with the best possible dental care.

Ace Family Dental
Request an Appointment
Don't hesitate to call us or use the appointment form below to learn more about our services or schedule a consultation. We can't wait to hear from you!
We Accept Your Dental Insurance